Bitter couples and a bunch of snowflakes
Brent is a lobster and Sarah wants to dig for treasure
9 months ago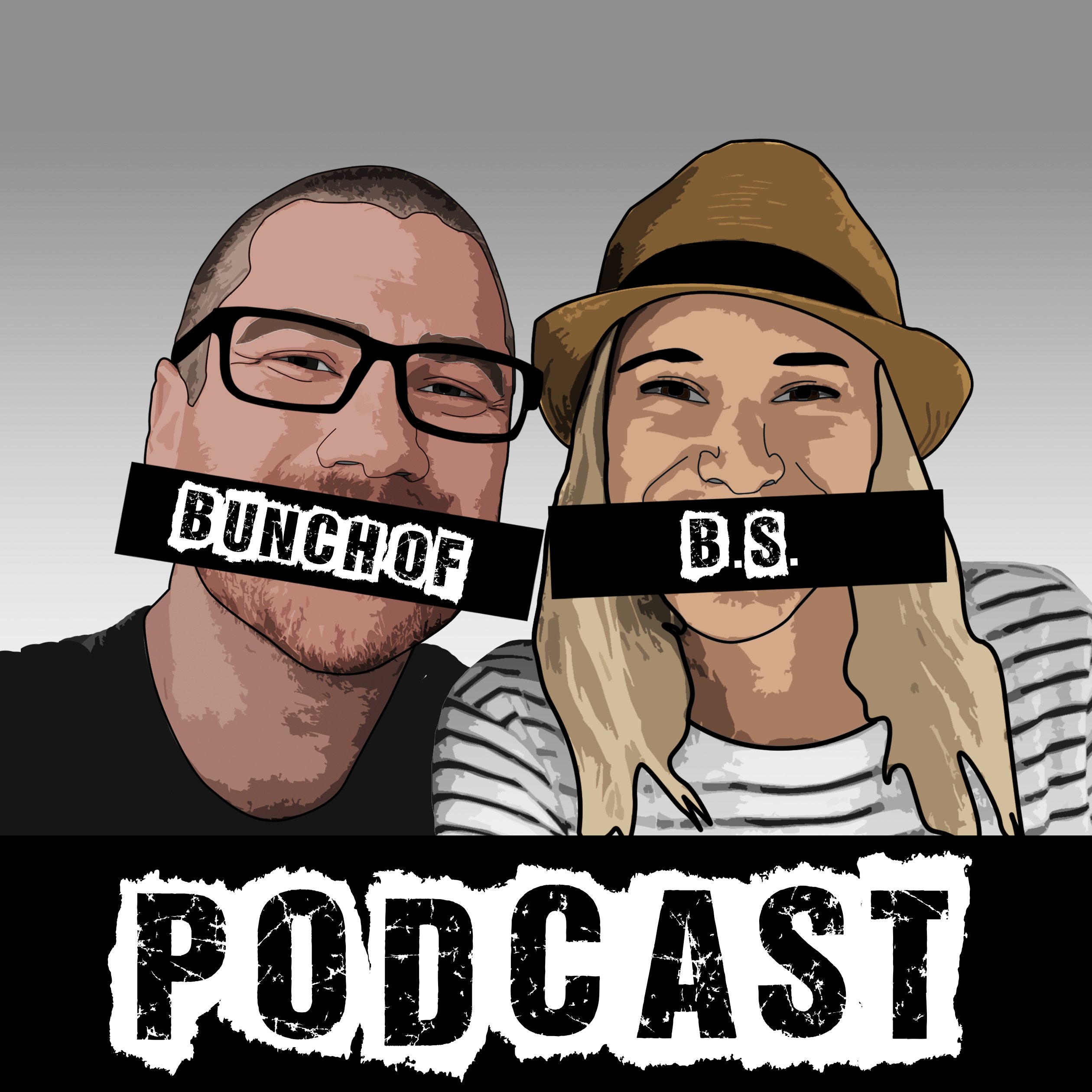 Lidars and Snowflakes - 106
Brents a lobster and Sarah wants to dig for treasure. Apparently boys take things too far to get a laugh and there are bitter couples shopping in Costco. Also, everyone has a boiling point, we like to slap asses in public and Mr. Noodle is a creep.
Support Bunch of BS Podcast by donating to the tip jar: https://tips.pinecast.com/jar/bunchofbspodcast
Find out more on the Bunch of BS Podcast website.
This podcast is powered by Pinecast.